THE
ALL-NATURAL WAY TO BETTER RECOVERY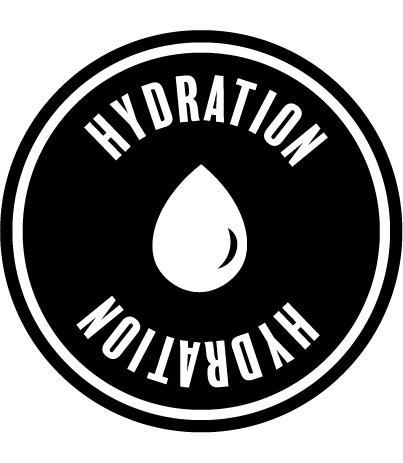 Your last drink of the night should be a refreshing, hydrating elixir with the nutrients and electrolytes you need to feel better in the AM.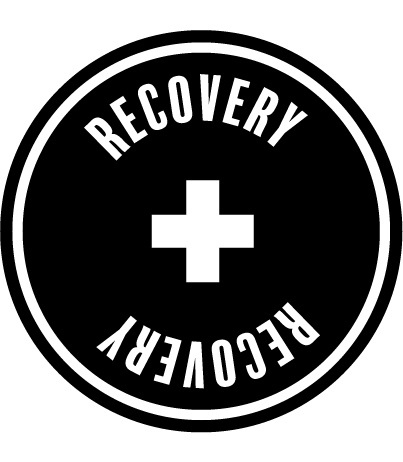 Activate our proprietary blend of vitamins, minerals, electrolytes, and natural extracts that are proven to give you the boost you're looking for.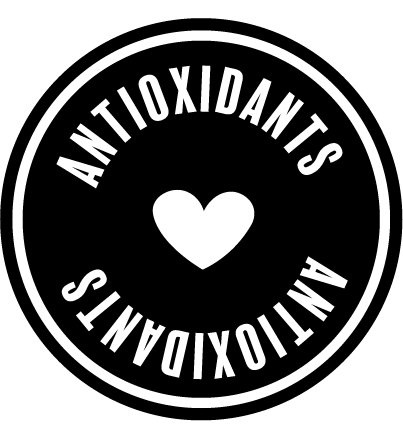 Natural extracts like prickly pear cactus are time-tested methods used for centuries to help you survive the morning after.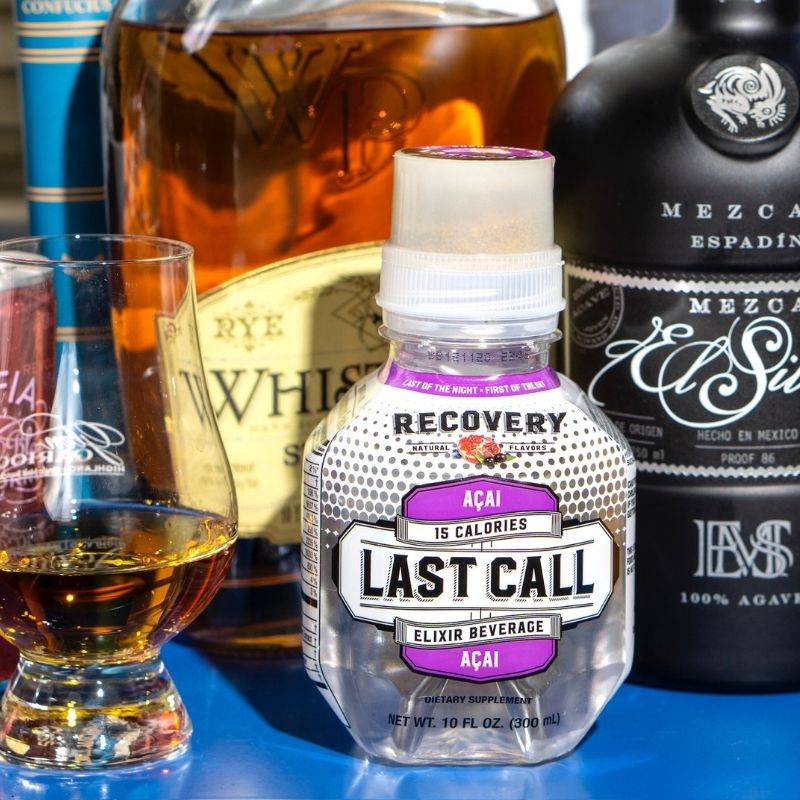 The story of Last Call starts with Brad Friesen, a Vancouver Canada based entrepreneur seeking out a naturally-sourced recovery product to remedy the exhaustion and discomfort that he and his friends feel after relentless partying. Brad was determined to find a product that would ease the effects of a hangover, without the after-consumption "crash" or side-effects caused by energy drinks.

After the realization that a remedy like this did not exist, Brad set out to create one.​ ​Brad pulled together a prototype that he successfully pitched on the Canadian show Dragons' Den (Shark Tank of the North) and made a deal on the spot! This was a first for the show and the episode remains one of the top viewed to this day.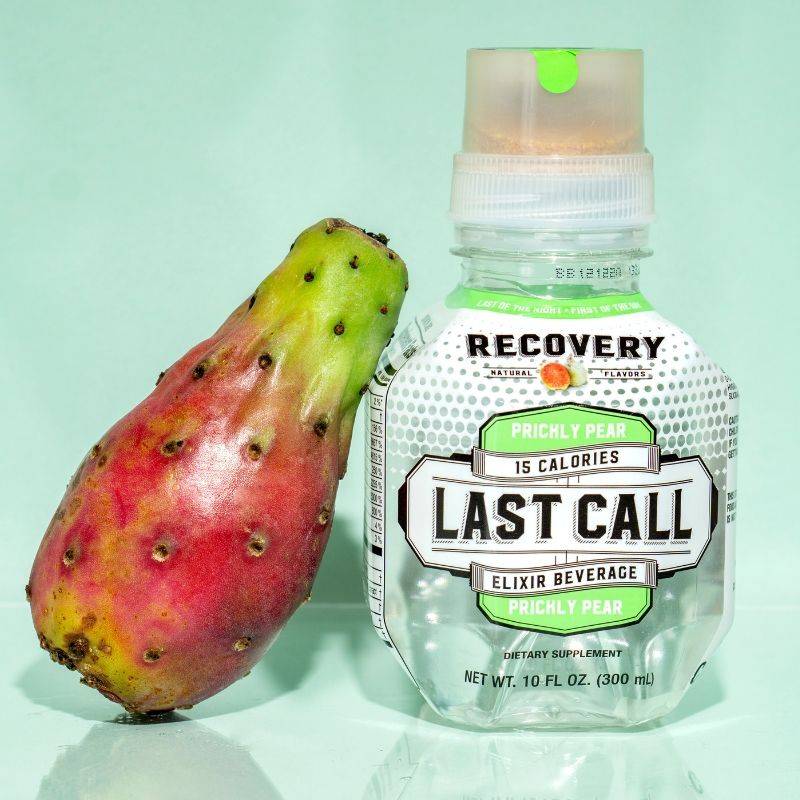 Following the show, Brad teamed up with longtime friend Dale Bosa, and they began the time consuming process of securing regulatory approval and making the operational refinements necessary to take Last Call to market. With a team of industry experts, they were able to refine the concept further and create a truly proprietary beverage that was comprised of only the finest ingredients, with zero compromises.​​ ​
The result of this partnership is an effective hangover remedy that is safe, naturally-sourced and convenient. Brad and Dale are excited to introduce Last Call - a proven, upscale and functional beverage that is true to its roots…to help you feel better faster!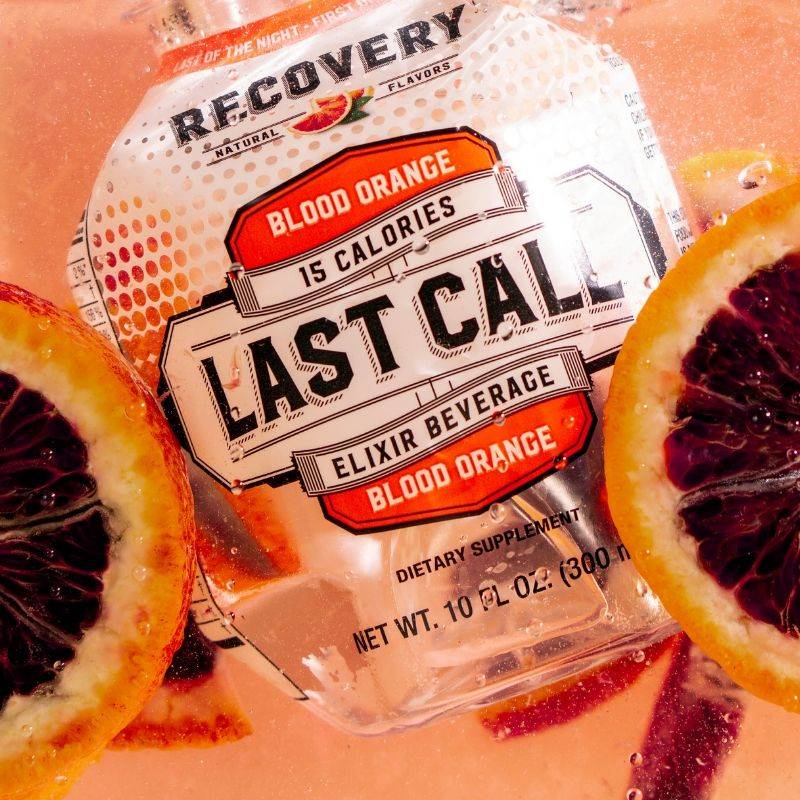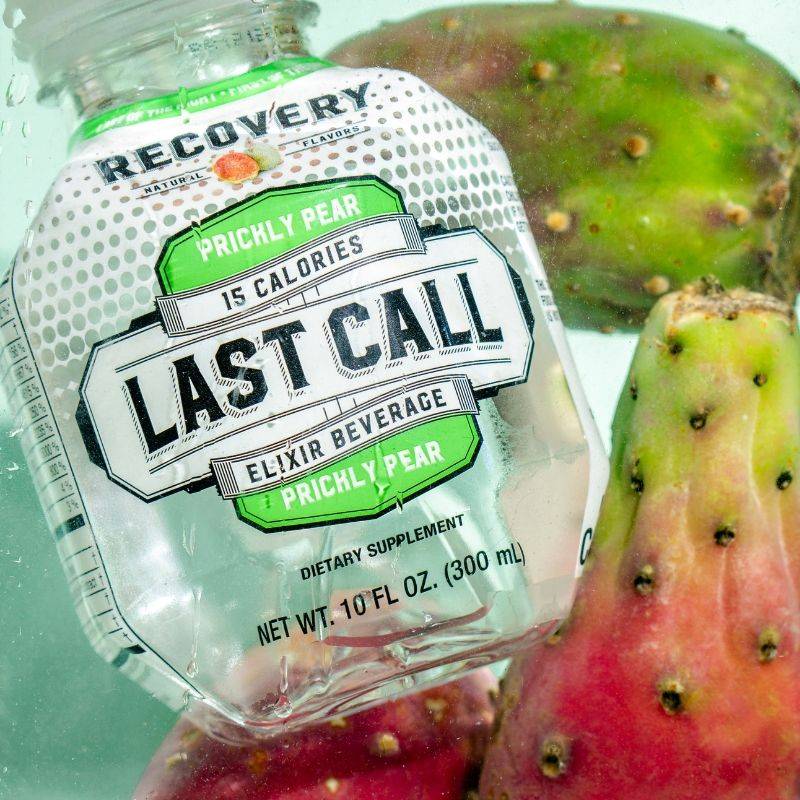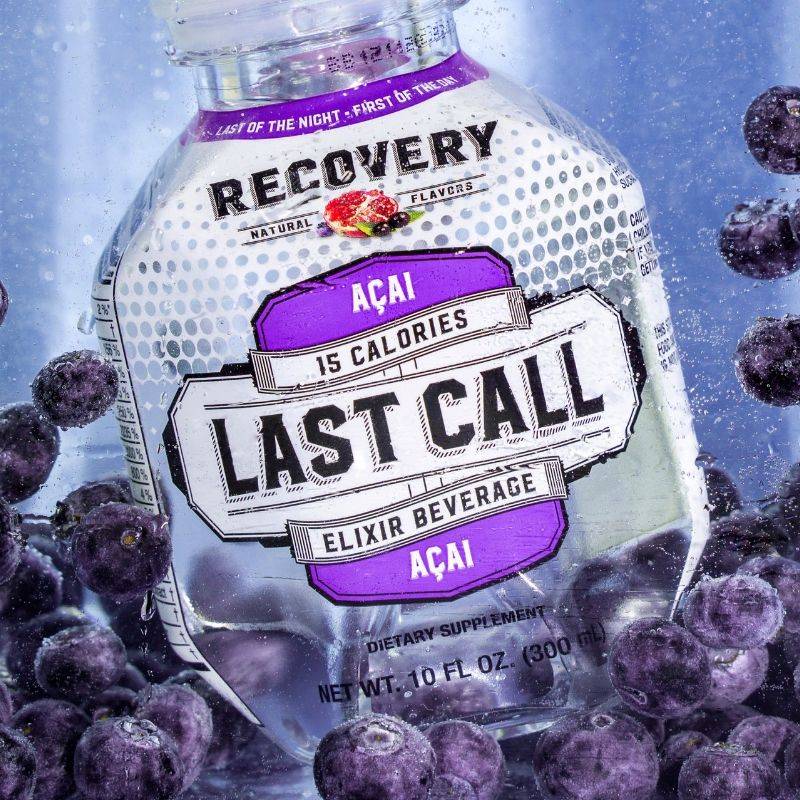 We're the all-natural way to feel better, faster. Recover from your hangover, a workout, no sleep.We were made for people who have things to do. Goals to achieve. Records to break. Lives to change.
Last Call is an effective recovery remedy that is safe, naturally-sourced and convenient. Powered by a high-quality proprietary blend of vitamins and antioxidants; Last Call is mixed using a push cap to ensure maximum potently and freshness at that moment of consumption. You're welcome.